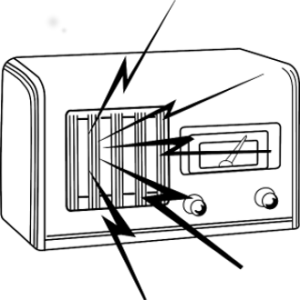 At the end of last year a friend gave my contact information to a radio producer with an interesting project. She wanted to learn as much she could as you can from a person through different means:
Getting his writing analyzed
Getting his voice analyzed
Using a private detective to follow him for a couple of days
And of course the digital perspective (which is where I tried to pitch in)
Basically we had a target (which gave us written permission to hack him and his systems) and the idea was to go, collect all the information we could from his online presence, hack any of his accounts and / or his personal computer. One of the things we had in mind, was since "the Target" was one of the producers, is that we didn't want to kill any of his devices.