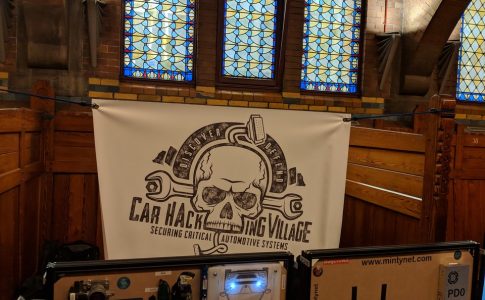 I like attending conferences, they provide a front row seat to the lastest research and other people in your area are doing and thinking. For me they are inspiring. They also provide a great space for networking and getting to know great people, especially in our security community.
Around the conference, there is normally a lot going on, and I normally miss out on most of it because I'm focused on the talks. So this time, I decided to skip the conference all together and just visit the Haxpo (or the program around the main conference)
Hack in the Box (Amsterdam) is a great event, I've attended a couple of times: trainings and talks. They also organize a great Expo, it runs parallel to the conference and always has a lot to offer. This piece covers my day at the Haxpo.